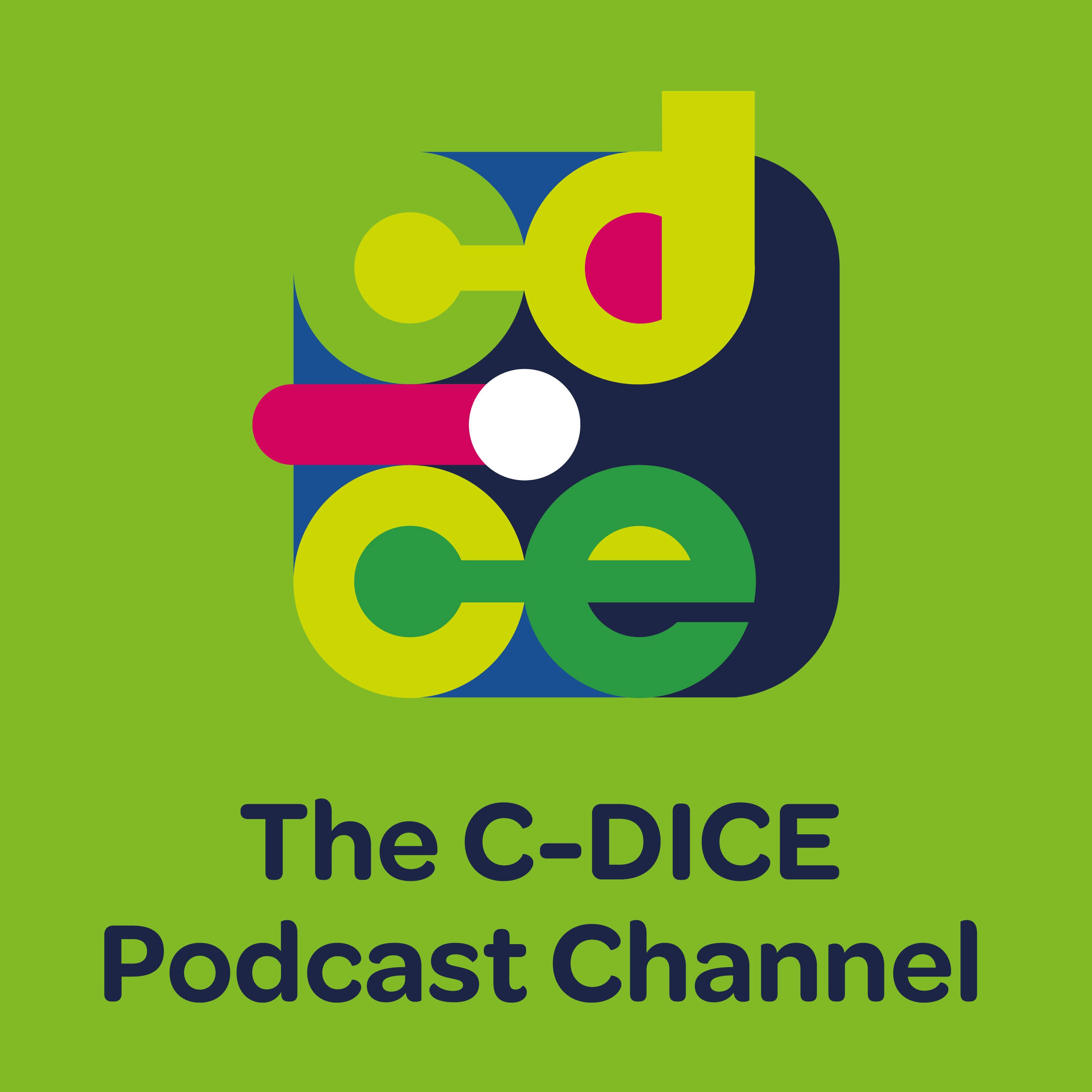 The Centre for Postdoctoral Development in Infrastructure Cities and Energy. C-DICE is a world-class postdoctoral development programme which leverages the capability of 18 leading research-intensive UK universities.
C-DICE aims to build and sustain the advanced skills base required to create a pipeline of world-class talent for the Infrastructure, Cities and Energy (IC&E) sectors, and accelerate progress towards a net-zero society by 2050.
It brings together the collective expertise of the UKCRIC universities with the partners of the Energy Research Accelerator, working alongside research associations, institutes, and many leading industrial partners.
In this podcast C-DICE Director Dr Kathryn North, introduces and explains the aims and activities of C-DICE and specifically describes how the work benefits Universities and Principal Investigators.
For more information about C-DICE and to enquire how to become involved visit the C-DICE website and follow the centre on Twitter @CentreDice