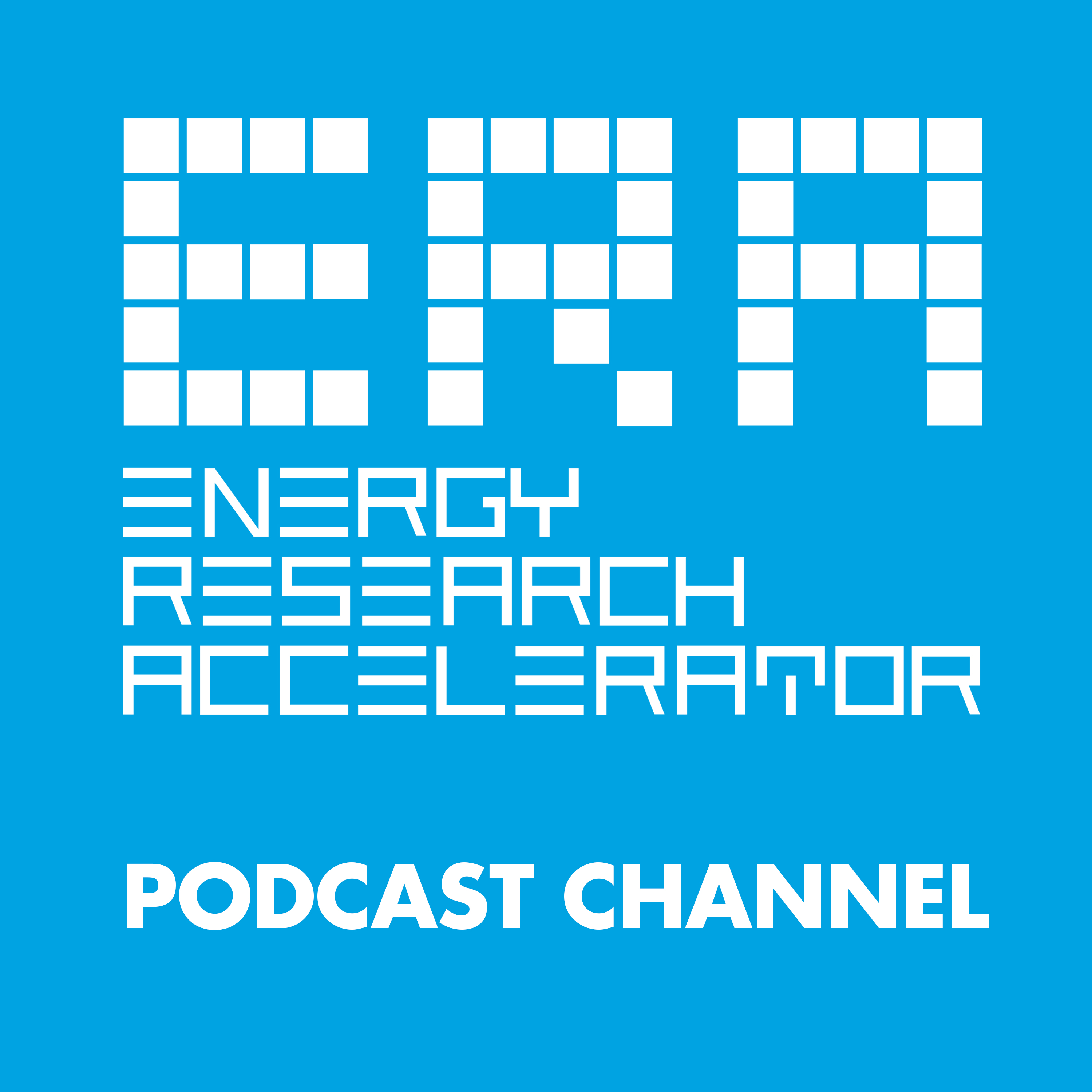 The Energy Research Accelerator (ERA) is proposing six ambitious 'Big Ideas' which will put the Midlands at the heart of energy innovation in the UK and internationally. 
Director, Professor Martin Freer, gives an interview talking about ERA's background, work and each of the Big Ideas.
Programme Director, Faye McAnulla talks about the cross-cutting themes that support the Big Ideas.